Formnext 2022 has come to a close with over 730 confirmed exhibitors and a total exhibition area of over 50,000 square metres, a significant increase on last year. As the world's leading exhibition for additive manufacturing and modern industrial production, Formnext offers an even greater variety of content to its attendees. In addition to welcoming France as a partner country, the concurrent events cover a wider range of topics than ever before, focusing on new ideas and trends in additive manufacturing in diverse sectors such as construction, aerospace, ceramic applications and the investment world.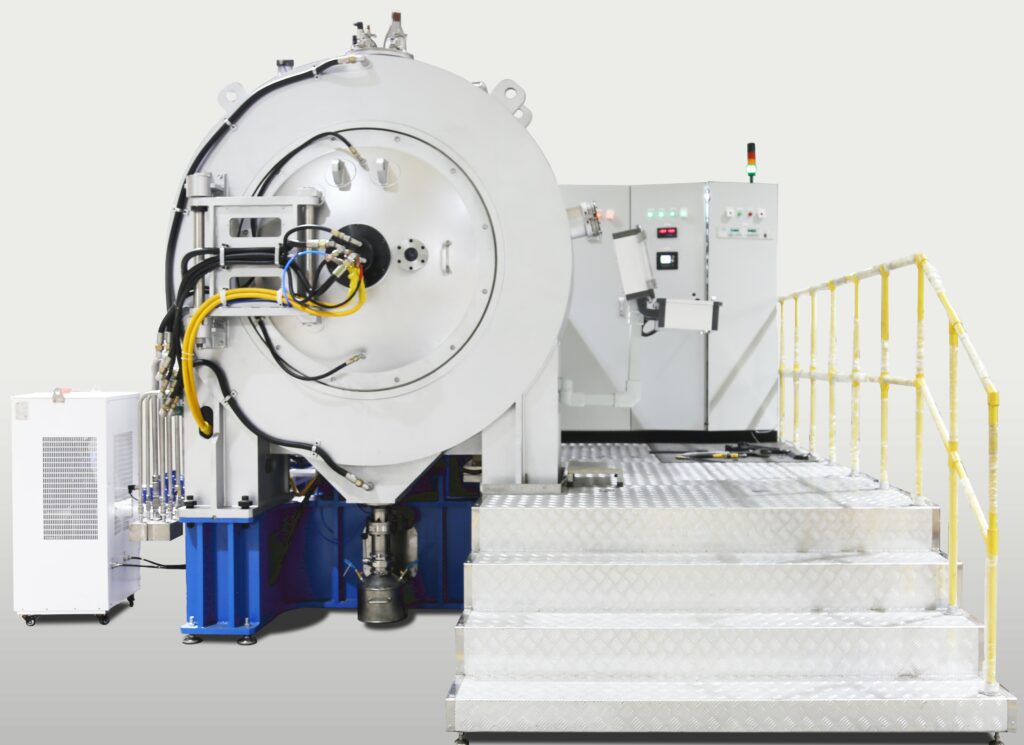 Truer is present at Formnext 2022 in Germany with its innovations in metal powder, metal powder making equipment (PREP) and 3D printed parts, and for the first time as a one-stop service provider of metal powder making equipment, materials and processes.
Truer, together with Sailong Metal, has been actively laying out the global application market, developing more than 100 kinds of powder materials in nine alloy families, including titanium and titanium alloys, high-temperature alloys, mould steels, medical cobalt-chromium alloys, etc. With the excellent quality of high purity, good sphericity, low oxygen content and stable performance, Truer has accumulated rich overseas customer resources in aerospace, medical, automotive, mould and other industries, and its business covers the global market.
We exhibited our PREP equipment, some of our nickel-based high temperature alloys, CoCrMo alloys, stainless steel alloys, high entropy alloys and other spherical metal powders at the show.
At the same time, as a practitioner and narrator of the Made in China story, Truer looks forward to sharing the opportunities of Formnext with more partners with its own innovative achievements, providing more partners with Made in China solutions and promoting the high-quality development of the global additive manufacturing industry together. manufacturing industry.