Shanghai Truer Industrial Development Co., Ltd
PREP Other Metallic Powders
Additive Manufacturing 
Other Metallic Powder 
Grades
Chemical Composition, wt%
Particle Size Grades
Pure Cu
Cu 99.9min
As 0.002max
15-53μm
53-106μm
53-150μm
Bi 0.001max
Fe 0.005max
Sb 0.002max
Pb 0.005max
S 0.005max
 
Pure Cr
Cr 99.9min
C 0.01max
15-53μm
53-106μm
53-150μm
Fe 0.05max
Pb 0.005max
Si 0.03max
O 0.08max
Al 0.03max
Sn 0.005max
Cu 0.015max
Bi 0.005max
Pure Ni
Ni 99.9min
Cu 0.05max
15-53μm
53-106μm
53-150μm
Si 0.03max
Fe 0.01max
P 0.015max
Cu 0.05max
S 0.015max
Sn 0.005max
C 0.015max
Bi 0.005max
Customized: Pure Mn, Pure Co, Pure Au, Pure Ag, etc
We also provide the tailored production of spherical powders of other electric-conductive metals or alloys by PREP method in case that the customer provides the bars or rods.
Other Metallic Powders Applications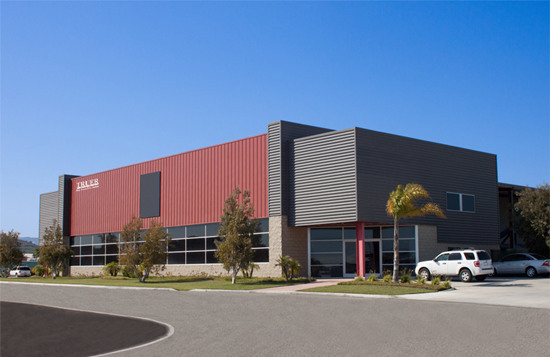 Shanghai Truer Industrial Development Co., Ltd. was established in 2009 and created the additive manufacturing business in 2019, which is dedicated to building integrating 3D printing powder making equipment and services, high quality 3D printing powders to help engineering applications of additive manufacturing.
The company not only provides professional selective electron beam melting (SEBM) technology and equipment, but also plasma rotating electrode process powder making (PREP) technology and equipment. We also have various grades of spherical metal powders, including TiNi, TiTa, TiAl, TiNbZr, CoCrMo and so on.