Shanghai Truer Industrial Development Co., Ltd
SEBM-Y150 designed for the fine manufacturing of orthopedic implants for standardized and personalized prosthetic manufacturing services.
More detailed electron beam spot and higher forming dimensional accuracy.
Low forming stress, high cleanliness, suitable for high activity, high melting point medical material printing.
High energy efficiency, high speed forming and active cooling, good customized response.
Suitable for AM medical material such as CoCrMo, Ta, Ta-Ti, TC4 alloy.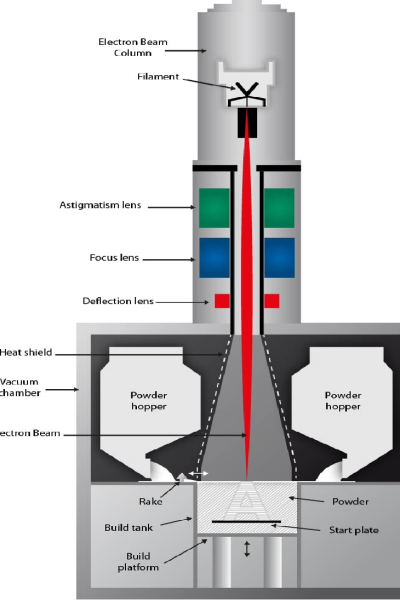 The beam spot diameter is finer, the forming precision is higher, and it's more suitable for the forming of tubercular structure implants;
The forming parts can be separated directly from the bottom plate without linear cutting, effectively avoiding secondary pollution;
Increase active cooling, 30% faster cooling speed and quickly improve productivity;
Especially suitable for high-quality forming of TC4, CoCrMo, Ta and other active medical materials with high melting point;
Standard TC4 forming process package, CoCrMo and Ta forming process package are optional.
Main Technical Parameters:
Electron beam gun acceleration voltage: 0 ~ 60kV; Maximum power 3kW; Spot diameter ≤0.2mm;
Ultimate vacuum degree of forming chamber: 5× 10-3pa;
Powder coating thickness: Adjustable from 20 to 200 nm;
The maximum size of forming part: 150×150×180mm;
Personalized customization and quick response ability;
Precision of parts: ≤±0.3mm;
Forming materials: titanium alloy, cobalt chromium, tantalum, titanium tantalum alloy, etc.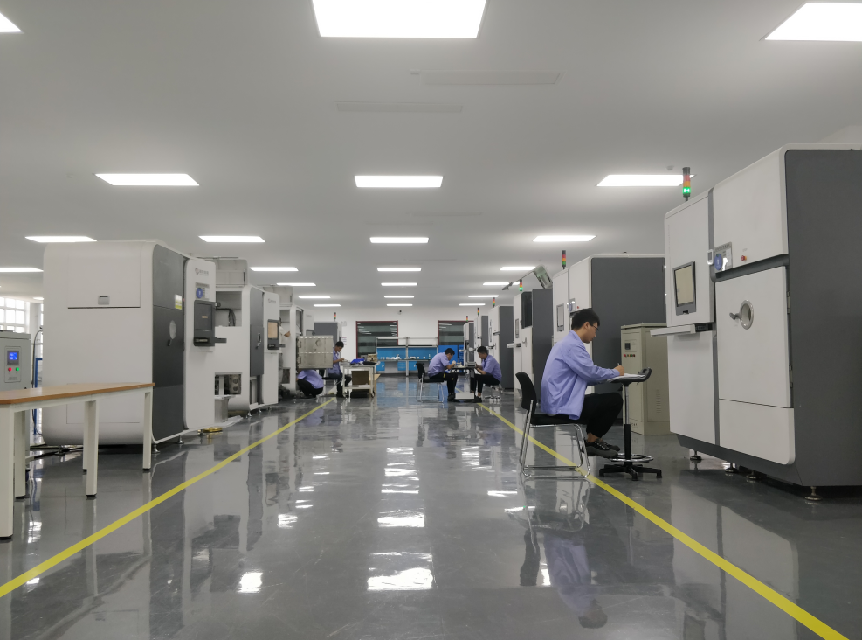 Main Parameters of SEBM System( SEBM-Y150)
| External Dimensions | 2000*1200*2150mm³ |
| --- | --- |
| Build Chamber Dimensions | 200*200*300mm³ |
| Maximum Forming Dimensions | 150*150*200mm³ |
| Layer Thickness | 35-200μm |
| Spot Size of Electron Beam | ≤0.2mm |
| Dimensional accuracy of SEBMed Parts | ±0.2mm |
| Continuous Printing Time | ≥40h |
| Maximum achievable vacuum Pressure | 5.0*10-³ Pa |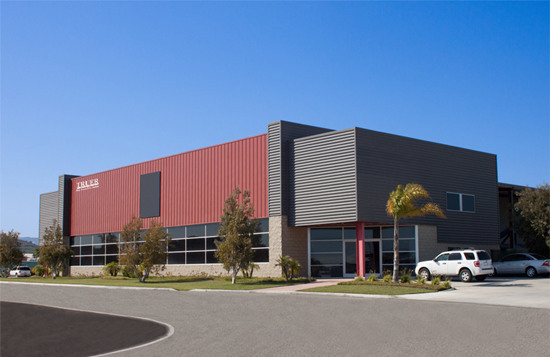 Shanghai Truer Industrial Development Co., Ltd. was established in 2009 and created the additive manufacturing business in 2019, which is dedicated to building integrating 3D printing powder making equipment and services, high quality 3D printing powders to help engineering applications of additive manufacturing.
The company not only provides professional selective electron beam melting (SEBM) technology and equipment, but also plasma rotating electrode process powder making (PREP) technology and equipment. We also have various grades of spherical metal powders, including TiNi, TiTa, TiAl, TiNbZr, CoCrMo and so on.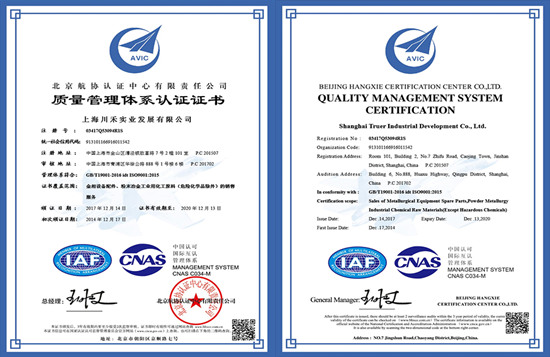 More than 40 grades of high quality spherical metal powders.
Mature application system
More than 1000 customized orthopedic implant materials to more than 20 hospitals.
Perfect supply chain layout and inventory control make no risk of product stock-out.
SEBM & PREP technology and equipment.
High quality products at reasonable prices
Most frequent questions and answers