GET Powder-making equipment
Shanghai Truer Industrial Development Co., Ltd
Target groups:
Scientific research, experiment, development, and production of high-quality spherical metal powder in universities and research institutes (especially suitable for the development of new materials)
Powder produced by the Plasma Rotating Electrode Process(PREP) have the advantages of low cost, high powder sphericity, low porosity and high purity. PREP is an ideal technology for the production of high quantity sphercial powder for metal additive manufacturing.
This compact PREP systems SLPA-D are purposely designed for R&D of novel alloy powders and small batch production of high quality powders.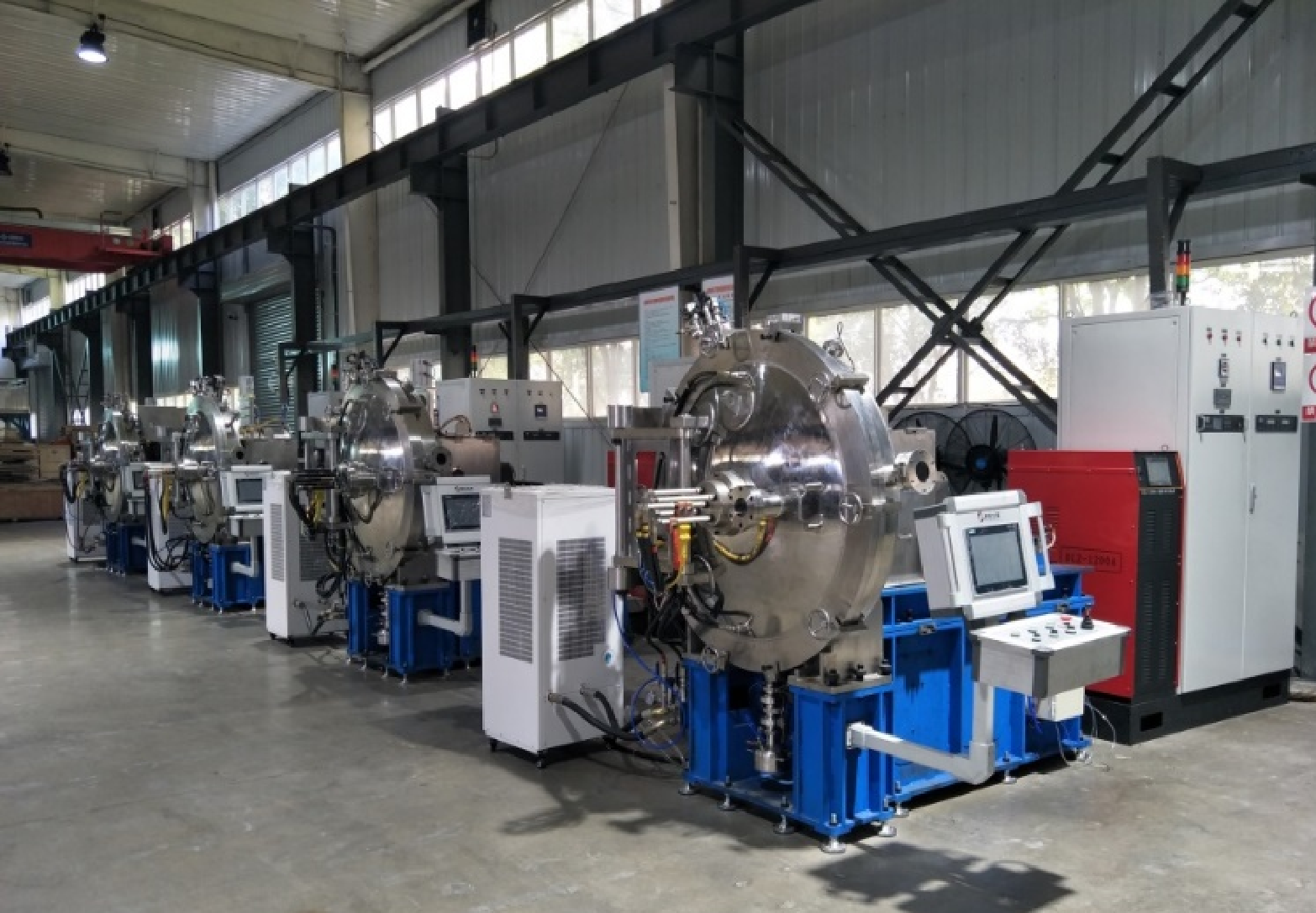 The working speed is greatly increased, and higher yield of fine powder;
Powder sphericity reaches above 95%;
The working environment is under Ar or He inert atmosphere, especially suitable for the development of Ti, Ni, Co, stainless steel, refractory metal and other alloy powders;
The whole process of powdering is non-contact which can ensure high powder purity and lower impurity content;
Occupied area is 4m×3m with simple installation conditions;
Simple and professional interface design;
Process technology and personnel training system are perfect;
Consumable electrode made of metal or alloy, whose end surface is heated by plasma arc to melt into liquid, and the liquid is ejected and crushed into fine droplets by the centrifugal force of high-speed rotation of the electrode. The droplets eventually form a spherical powder under the action of surface tension in the condensation process.
Narrow particle size range; The powder particle surface is smooth and clean; less hollow powder and satellite powder, less gas inclusion, high powder quality, very suitable for spraying, hot isostatic pressing(HIP) and 3D printing etc.
Application & Characteristics

To produce nickel-base superalloy powder, titanium alloy powder, stainless steel powder, and refractory metal powder.
The working speed is greatly increased, the powder sphericity has reached more than 95%, and the yield of fine powder has been significantly increased. The working environment of powder milling is under Ar or He inert atmospheres. The oxygen increment of active metals such as titanium alloy is controlled within 100ppm, while the oxygen increment of metals such as high-temperature alloys can reach 50ppm.The equipment only  occupies 4m×3m, greatly reducing the requirements for installation conditions. The simple and professional operation interface design enables users to operate more conveniently. Users can develop new alloy powder according to their own needs, which is especially suitable for universities, scientific research institutions and other units for the trial production of new material system powder and the development and production of small-batch, multi-variety high-quality spherical metal/alloy powder.
Main parameters of compact PREP system (SLPA-D)
| Rotation Speed | 30000-50000 rpm |
| --- | --- |
| Diameter of Electrodes | Φ 20-30mm |
| Powder Morphology | Spherical rate ≥90% |
| Particle Size | D50≤74μ(Ti alloy) |
| Oxygen increment | ≤200 ppm (Ti alloy) |
| Atmosphere | Ar or He |
| Maximum Powder | 120KW |
| Floor Space | 4m*3m*2.5m |
| Powder Materials | Ti, Ni, Co, steel and refractory alloys |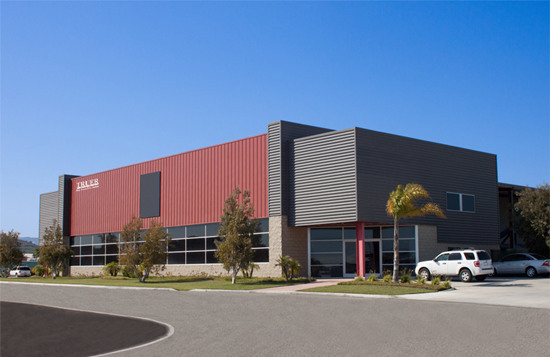 Shanghai Truer Industrial Development Co., Ltd. was established in 2009 and created the additive manufacturing business in 2019, which is dedicated to building integrating 3D printing powder making equipment and services, high quality 3D printing powders to help engineering applications of additive manufacturing.
The company not only provides professional selective electron beam melting (SEBM) technology and equipment, but also plasma rotating electrode process powder making (PREP) technology and equipment. We also have various grades of spherical metal powders, including TiNi, TiTa, TiAl, TiNbZr, CoCrMo and so on.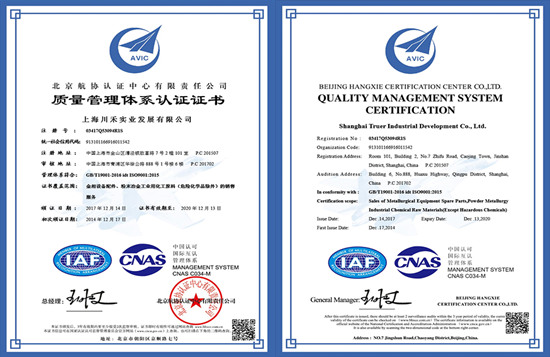 More than 40 grades of high quality spherical metal powders.
Mature application system
More than 1000 customized orthopedic implant materials to more than 20 hospitals.
Perfect supply chain layout and inventory control make no risk of product stock-out.
SEBM & PREP technology and equipment.
High quality products at reasonable prices
Most frequent questions and answers