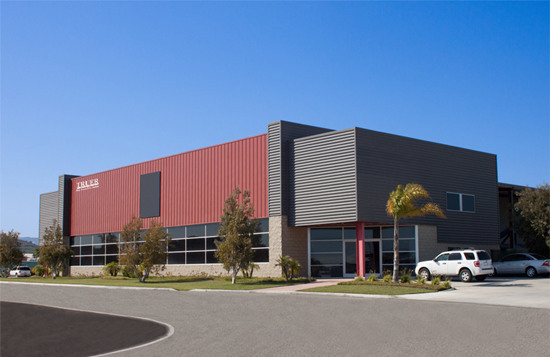 Shanghai Truer technology Co., Ltd was established in 2009 and created the additive manufacturing business in 2019, which is dedicated to building integrating 3D printing powder making equipment and services, high-quality 3D printing powders to help engineering applications of additive manufacturing.
The company not only provides professional selective electron beam melting (SEBM) technology and equipment, but also plasma rotating electrode process powder making (PREP) technology and equipment. We also have various grades of spherical metal powders, including TiNi, TiTa, TiAl, TiNbZr, CoCrMo and so on.
Relying on the innovation platform of top labs, the company has established a joint innovation center for metal 3D printing, and is working with high-level research institutions and well-known experts to carry out 3D printing innovation.
Shanghai Truer's professional team continues to provide customers with personalized additive manufacturing solutions to promote industry technology development and expand the application areas of 3D printing. From testing to finished products, from professional customization to scale manufacturing, we continue to create value to industry through technological innovation.
3D Printing
HIP technology is now widely used in cemented carbide sintering, densification of refractory metals and alloys such as tungsten, aluminium and titanium, defect repair of products (e.g. 3D printed metal parts)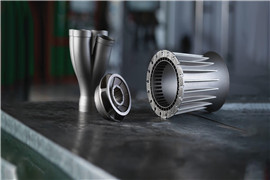 precision instruments
MIM products can be complex in shape, precise in size, high in strength and produced automatically in large quantities, and can significantly reduce the complexity and cost of traditional metalworking
Complex moulds
SLM, also known as Selective Laser Melting, is similar in principle to SLS in that a laser is used to melt and solidify metal powder in a specified area, which is then moulded in a layer-by-layer stack.
We Provide the Best Service in AM Industry​
We offer free expert consultation opportunities