Additive manufacturering Applications
Products can be complex in shape, precise in size, high in strength, and produced automatically in large quantities, and can significantly reduce the complexity and cost of traditional metalworking. Small mechanical parts with complex shapes, high precision and high-performance materials such as 3C electronics, hand tools, remote control cars, locks, automobiles, watches and clocks, optoelectronics, biomedical and other products can be highly utilized and therefore metal injection molding is an essential choice for the development of your finished products.
Electron beam melting refers to a vacuum melting method in which the kinetic energy of a high speed electron beam stream is converted to heat as a heat source for melting metals under high vacuum. The abbreviation is EBM.
Hot Isostatic Pressing (HIP) technology works by placing the product in a closed container, filling it with inert gas and sintering or densifying the product at a very high temperature (usually close to the forging temperature of the material) and at a very high pressure (usually 100 – 140 MPa). This allows the product to be sintered or densified.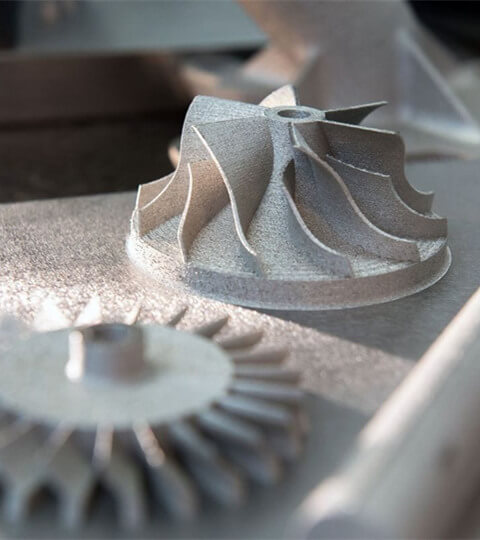 Metal Injection Moulding technology(MIM) is a technology that combines powder metallurgy and injection moulding to break through the shape and strength limitations of traditional powder metallurgy, the strength limitations of die casting, the material flow limitations of press moulding, the mass production limitations of precision casting and the high cost limitations of turned parts.
SLM, also known as Selective Laser Melting, is similar in principle to SLS in that a laser is used to melt and solidify metal powder in a specified area, which is then moulded in a layer-by-layer stack.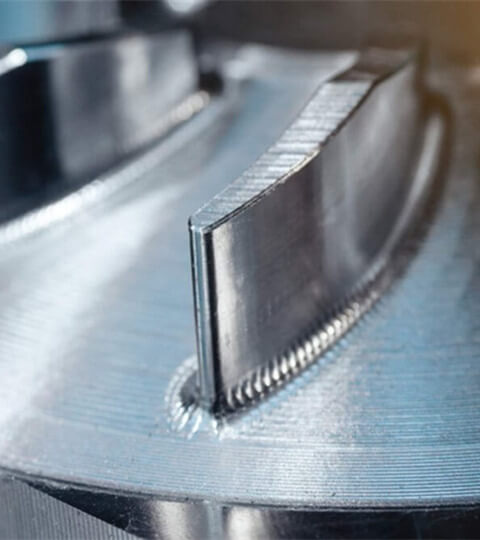 We Provide the Best Service in AM Industry​
We offer free expert consultation opportunities