Shanghai Truer Industrial Development Co., Ltd
Add a header to begin generating the table of contents
Ti47Al2Cr2Nb is a Ti Al alloy. Alloying is an effective means of improving TiAl-based alloys.
The element Cr can significantly improve the oxidation resistance of the alloy, while the element Nb can significantly improve the high temperature strength, room temperature ductility, oxidation resistance and hot-working character of the alloy.
Ti47Al2Cr2Nb Product Properties
TiAl-based alloys have low density, high specific strength, excellent high temperature mechanical properties and good oxidation resistance.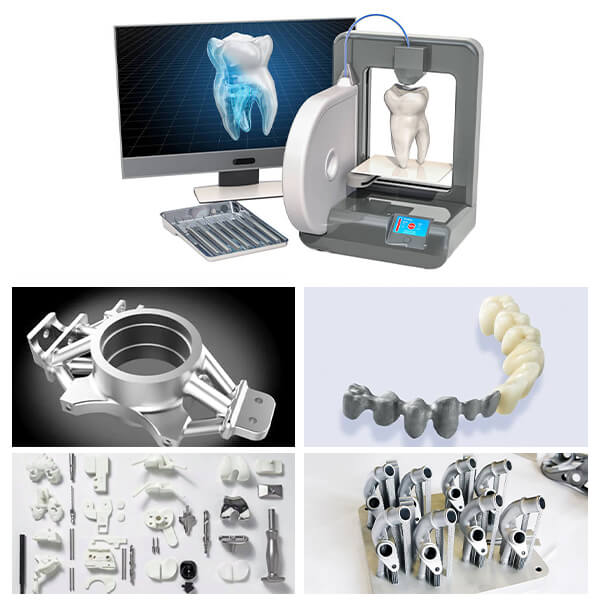 TiAl-based alloys are widely used in automotive valves, not only to reduce friction between the valve and cylinder, but also to reduce noise and increase fuel efficiency by approximately 15%.
Ti47Al2Cr2Nb Chemical Components
Content    Ti          Al        Nb      Cr        W        Si
  at%       Bal.        47        2         1         1         0.2
  W/%      Bal.     31.45    4.60    1.29    4.56    0.14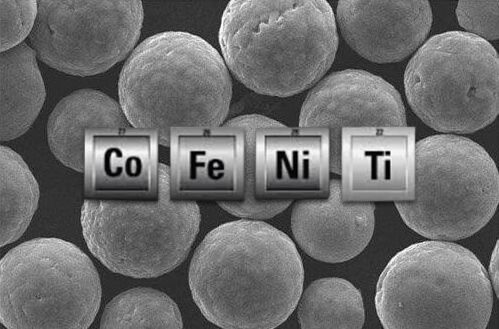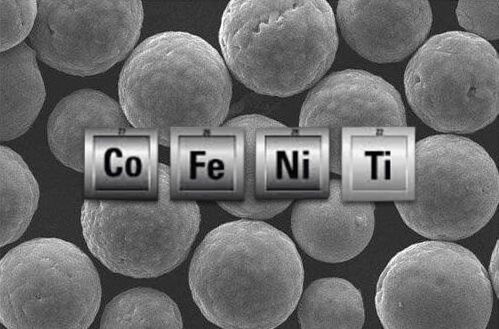 Characteristics of Ti47Al2Cr2Nb powders

Low pick-up of oxygen and other impurities

Perfectly spherical and essentially satellite-free

Narrow particle size distribution.

high flowability and high packing density

Low internal porosity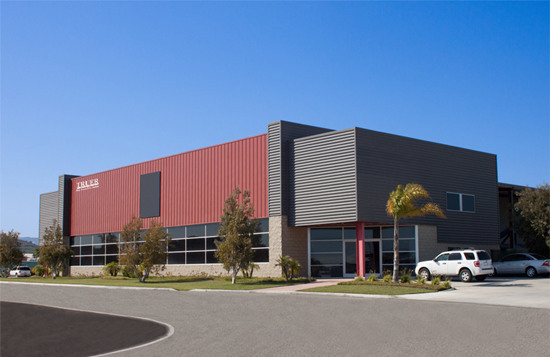 Shanghai Truer Industrial Development Co., Ltd. was established in 2009 and created the additive manufacturing business in 2019, which is dedicated to building integrating 3D printing powder making equipment and services, high quality 3D printing powders to help engineering applications of additive manufacturing.
The company not only provides professional selective electron beam melting (SEBM) technology and equipment, but also plasma rotating electrode process powder making (PREP) technology and equipment. We also have various grades of spherical metal powders, including TiNi, TiTa, TiAl, TiNbZr, CoCrMo and so on.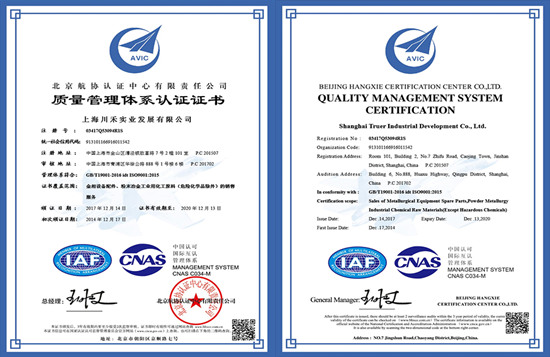 More than 40 grades of high quality spherical metal powders.
Mature application system
More than 1000 customized orthopedic implant materials to more than 20 hospitals.
Perfect supply chain layout and inventory control make no risk of product stock-out.
SEBM & PREP technology and equipment.
High quality products at reasonable prices
Most frequent questions and answers