Refractory Metal Alloy Powders
Shanghai Truer Industrial Development Co., Ltd
Refractory alloy powders are mainly W, Mo, Ta, Na, etc. Molybdenum and tungsten are two materials that will be optimized for use in additive manufacturing. The spherification of metal powders involves passing the raw material through a high-energy gas, during which the material is melted and formed into spherical particles. Such metal particles are well suited for additive manufacturing because they have better flowability.
Such spheroidized powders offer high processability, significant performance improvements when used in applications such as binder injection, powder bed fusion, and direct fusion deposition, and they produce spherical particles with improved flow, high apparent density, and high purity.
Our products can be used in 3D Printing /small mechanical parts with complex shapes, high precision, and high-performance materials such as 3C electronics, hand tools, remote control cars. etc.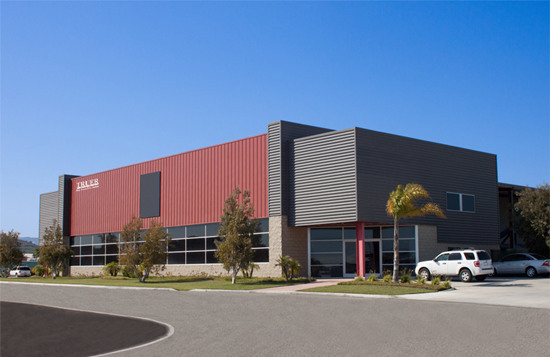 Shanghai Truer Industrial Development Co., Ltd. was established in 2009 and created the additive manufacturing business in 2019, which is dedicated to building integrating 3D printing powder making equipment and services, high quality 3D printing powders to help engineering applications of additive manufacturing.
The company not only provides professional selective electron beam melting (SEBM) technology and equipment, but also plasma rotating electrode process powder making (PREP) technology and equipment. We also have various grades of spherical metal powders, including TiNi, TiTa, TiAl, TiNbZr, CoCrMo and so on.