Introduction
Welcome to the exciting world of 3D printing Inconel 718, a nickel-based superalloy renowned for its exceptional strength, corrosion resistance, and high-temperature performance. In this article, we will explore how 3D printing is transforming the way we manufacture complex and high-performance parts using this remarkable material.
What is Inconel 718?
3D printing Inconel 718 is a premium-grade superalloy composed of primarily nickel, chromium, and molybdenum, with smaller amounts of other elements. Its unique composition grants it outstanding properties, making it a popular choice in aerospace, automotive, and other industries where extreme conditions are encountered.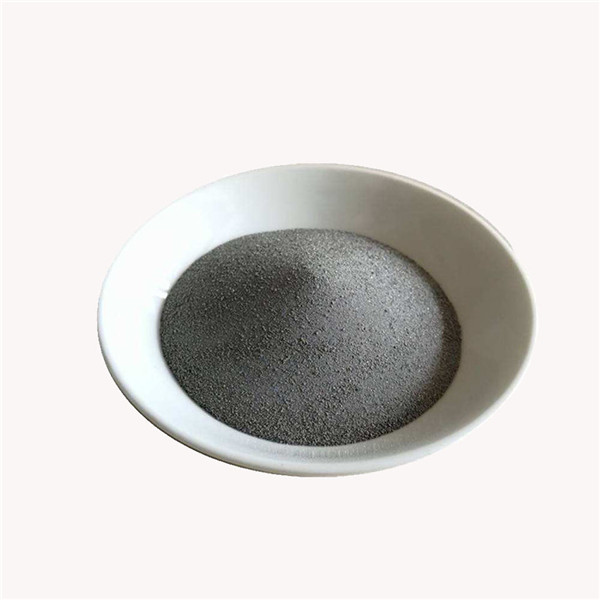 The Advantages of 3D Printing
Before diving into the specifics of 3D printing Inconel 718, let's understand the advantages this innovative manufacturing method offers. From rapid prototyping to cost efficiency and design freedom, 3D printing has revolutionized various industries.
3D Printing Technologies for Inconel 718
Different 3D printing technologies are available for processing Inconel 718, each with its distinct approach and benefits. We will explore three prominent methods used in this context: Direct Metal Laser Sintering (DMLS), Electron Beam Melting (EBM), and Selective Laser Melting (SLM).
Preparing for 3D Printing Inconel 718
Achieving successful 3D prints Inconel 718 requires careful preparation and understanding of the material's properties. We'll delve into crucial considerations such as material characteristics, design guidelines, and the importance of support structures.
3D Printing Process for Inconel 718
Let's take a step-by-step journey through the 3D printing process for Inconel 718, including layer-by-layer printing, post-processing techniques, and essential heat treatment to optimize material properties.

Applications of 3D Printing Inconel 718
The versatility of Inconel 718 combined with the benefits of 3D printing opens up a world of possibilities across various industries. We'll explore how aerospace, medical, oil and gas, and automotive sectors benefit from using this advanced manufacturing technique.
Advancements and Challenges in 3D Printing Inconel 718
The continuous evolution of 3D printing technology brings both opportunities and challenges. We'll discuss the latest advancements in material development, process optimization, and the considerations surrounding the cost-effectiveness of 3D printing Inconel 718.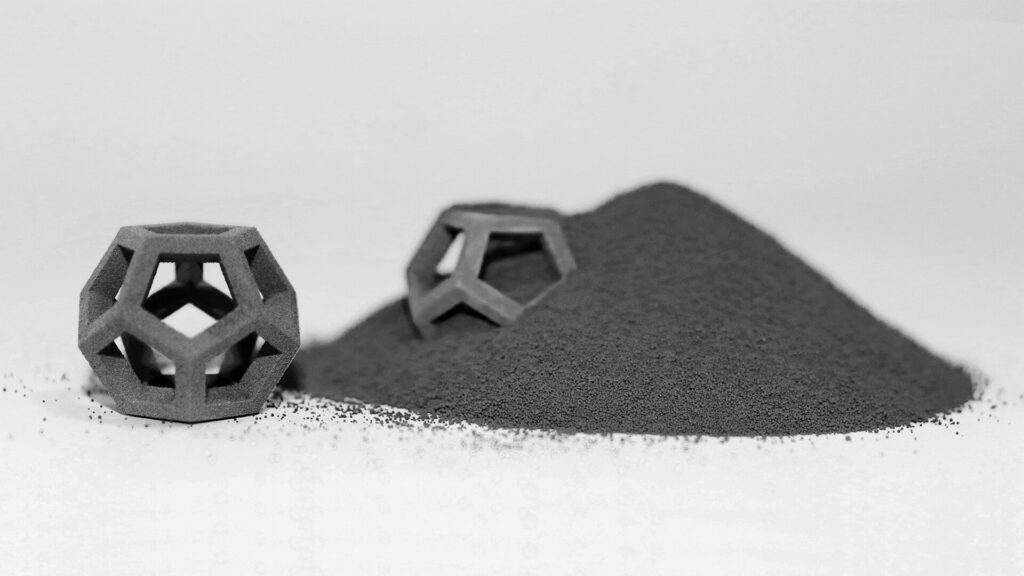 Future Prospects of 3D Printing with Inconel 718
As the technology progresses and research continues, we look ahead to the future prospects of 3D printing Inconel 718. Anticipated breakthroughs and potential applications will shape the manufacturing landscape in the years to come.
Conclusion
In conclusion, 3D printing Inconel 718 represents a remarkable leap in manufacturing capabilities, offering unprecedented possibilities for high-performance parts. The synergistic combination of this exceptional superalloy and advanced 3D printing technologies paves the way for innovation in diverse industries.