Shanghai Truer Industrial Development Co., Ltd
ferrous and high-entroy alloy powder
304 alloy powder is a spherical stainless steel powder with a apparent density of 4.0-5.5g/cm³, powder particle size coarse can be sieved – 50 mesh, fine – 500 mesh (D50 ≈ 10 microns), can be sieved interval powder according to customer requirements.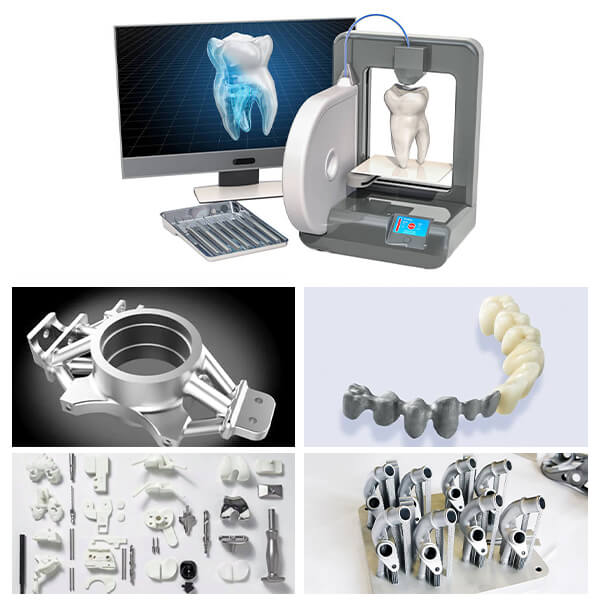 Stainless steel powder is widely used in powdered silver sintering and pressing, metal injection moulding, thermal spraying, metal blasting and other industries.
The spherical austenitic stainless steel powder is mainly used for spraying corrosion and heat resistant coatings, which are bright and dense, with excellent corrosion and heat resistance.
Spherical martensitic stainless steel powders are usually prepared by flame spraying and plasma spraying for surface strengthening and protection of components such as shafts, plungers, journals, compressor cylinders, pistons, paper drying etc.
Ultra-fine spherical stainless steel powders are commonly used in metal cartridges, sintered filters, 3D printing, etc.
304 spherical stainless steel powder is a silvery grey powder with a metallic luster, atomized with high purity nitrogen or argon, low oxygen content, high sphericity, high-temperature resistance, oxidation resistance, and good corrosion resistance.
hemical components of 304 (wt%)
Element           Cr       Ni      Si        C         O    Fe
Contain(Min)    17      8                                     Bal.
(Max)                19     10    ≤1.0   ≤0.03   ≤0.3   Bal.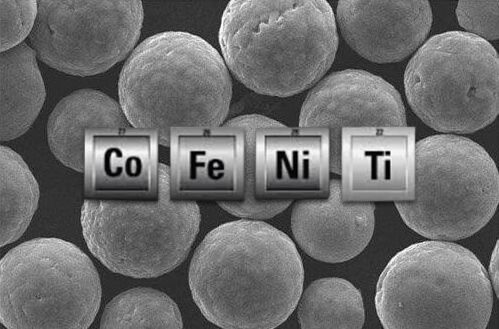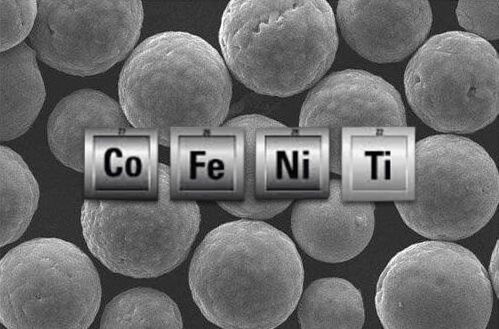 Characteristics of PREPed powders

Low pick-up of oxygen and other impurities

Perfectly spherical and essentially satellite-free

Narrow particle size distribution.

high flowability and high packing density

Low internal porosity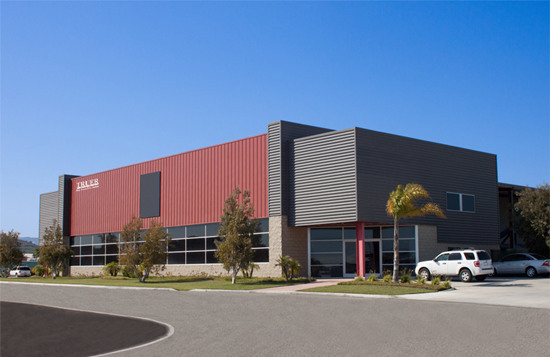 Shanghai Truer Industrial Development Co., Ltd. was established in 2009 and created the additive manufacturing business in 2019, which is dedicated to building integrating 3D printing powder making equipment and services, high quality 3D printing powders to help engineering applications of additive manufacturing.
The company not only provides professional selective electron beam melting (SEBM) technology and equipment, but also plasma rotating electrode process powder making (PREP) technology and equipment. We also have various grades of spherical metal powders, including TiNi, TiTa, TiAl, TiNbZr, CoCrMo and so on.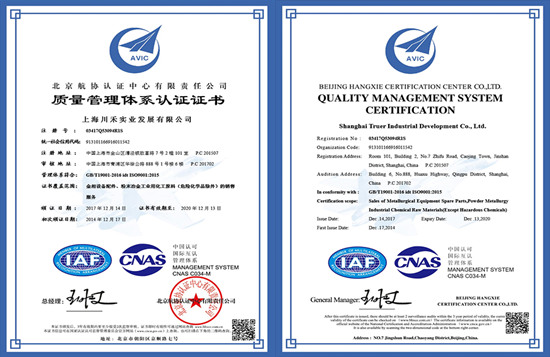 More than 40 grades of high quality spherical metal powders.
Mature application system
More than 1000 customized orthopedic implant materials to more than 20 hospitals.
Perfect supply chain layout and inventory control make no risk of product stock-out.
SEBM & PREP technology and equipment.
High quality products at reasonable prices
Most frequent questions and answers